WELCOME TO THE NEW REALITY
In the new digital era data obtention, management and analysis is key to success, we help your business get to the new era integrating the best business intelligence solution for you.
get your business to the next level
Increase your sales, get insights, look at new business oportunities and more.

DEDICATED ADVANCED TEAM
We provide specific solutions for your needs on
key digital services both web and mobile.
We help your business arrive at the new digital age, integrating top technologies and processes in business intelligence, big data analytics, and E-commerce.

01.
consult
Know your business and help you extract your key processes
02.
CREATE
Develop a specific business intelligence strategy
03.
RELEASE
Help you implement the improvements trougth change management tools.
Web design, e-commerce tools, CRM, and much more
Our Vision and Mission
We're here to bring the best companies into the digital age. Helping them thrive with the best business intelligence tools.

Co-Founder & Business Intelligence Director
David Galván 
Co-funder & Sales Director
Ricardo Ticó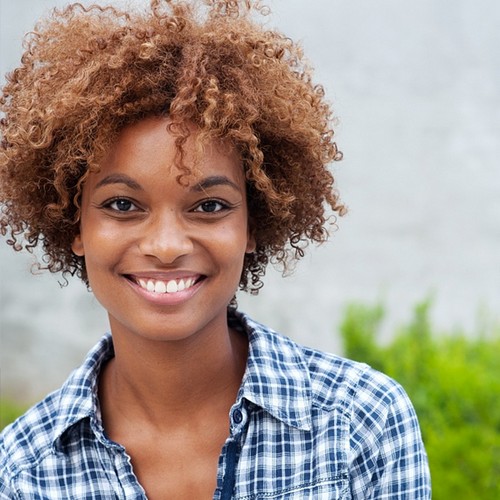 Marketing Director
Daniel Wearne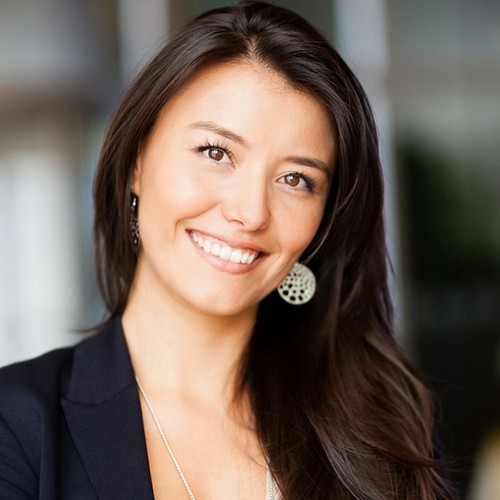 People Director
Tina Krueger
Are Ingenii Data tools  perfect for You?
Marketing and Consulting 

Connect with your perfect customer 

Brand strategy

Brand positioning 


Market research

Brand Launch

SEO & advertising 

Let others find your business
SEO Audit




Keyword Analysis

Google Marketing

Social Media Marketing



Design & Development
Expand your online business
Marketplace APPS

Web Design




Comercial Intelligence

Data Analytics



WE HAVE DONE SOME AMAZING JOBS
Experience a level of quality in both design & customization.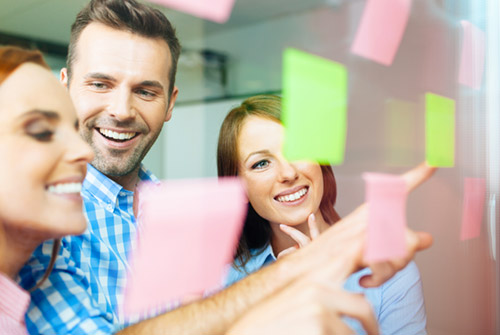 Branding work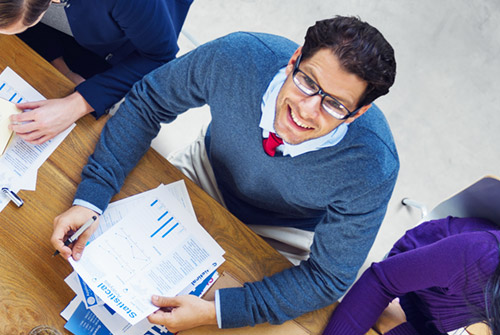 Development
App, Software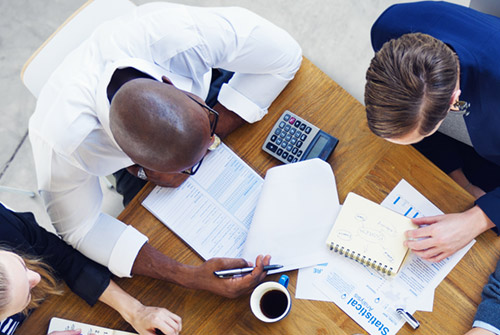 Project planner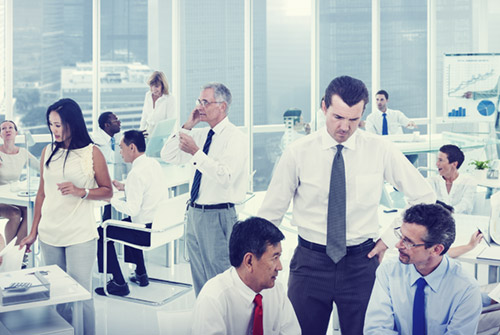 Design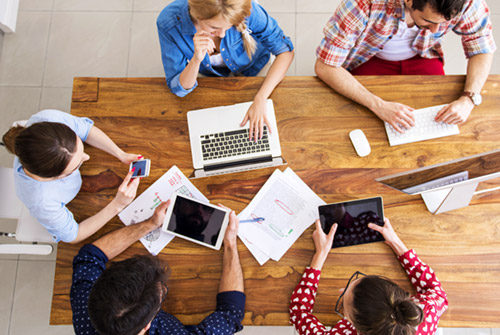 Creative agency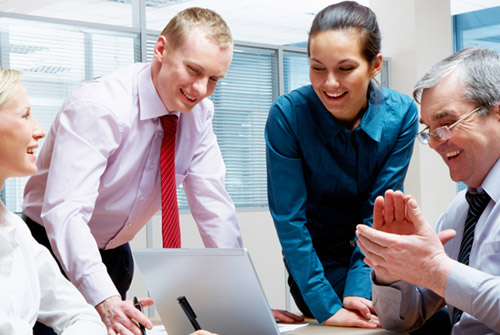 Software Production
© 2020 JEEVES SOLUTIONS All rights reserved.